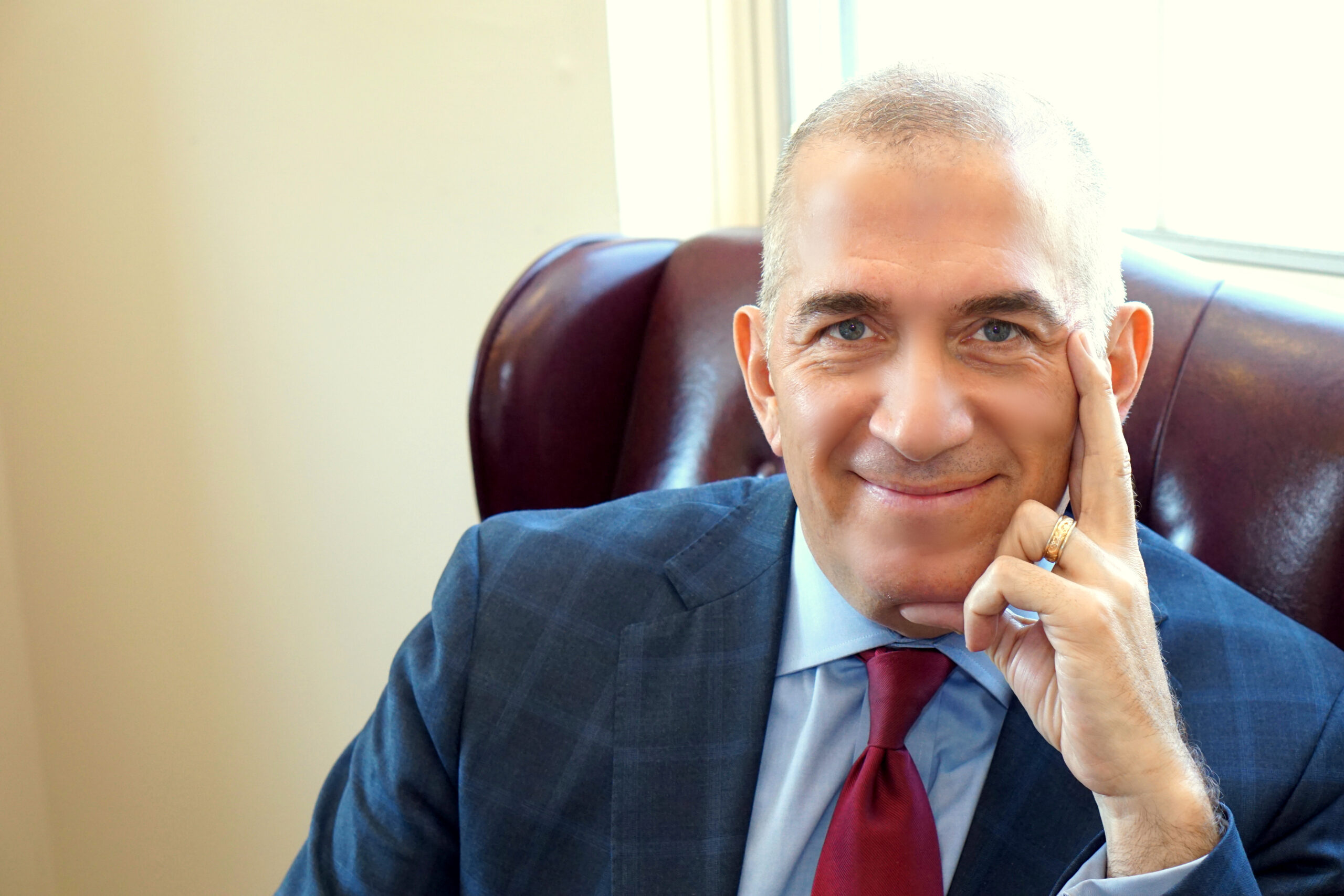 About Vincent
Vincent A. Virga is the creator of The S.M.A.R.T. Approach Planning Process and the author of "The S.M.A.R.T. Approach: A 5 Step Process to Life, Leadership, and Investing." He also is the owner of PFS Wealth Management Group, an independent wealth management firm in Naples that helps clients develop financial strategies to minimize risk, fees and taxes.
After spending half of his 30-year career on Wall Street managing billions of dollars, Vincent now manages hundreds of millions of dollars on Main Street. He helps families, businesses and accountants understand the basics of advanced planning, guiding them through a process to identify opportunities, with additional help from a team of experienced professionals.
"The world demands uniqueness and thought processes outside the proverbial cookie-cutter universe you may have experienced. I look forward to sharing with you some unconventional approaches to building long-term wealth and instilling an outside-the-box belief system that I believe will serve you well." – Vincent A. Virga
Vincent works with highly skilled and forward-thinking CPAs and tax professionals to offer advanced business- and tax-planning strategies to business owners, high-income taxpayers and high net-worth clients. As a John Maxwell Certified coach, teacher, trainer and speaker, Vincent also offers workshops, seminars, keynote speaking and coaching on issues of personal and professional growth. Working together, Vincent will move you and/or your team or organization in the direction to reach your goals.
Vincent was born and raised in Bayonne, New Jersey, the child of two parents from Sicily. His immigrant parents worked hard and never asked for anything other than an opportunity to bring value to the community in which they lived. Vincent brings that strong work ethic, integrity and character to every aspect of his life.
Vincent has been married to Camille, his high school sweetheart and best friend, for more than 28 years. They have two grown children as well as Roxy, their loving Yorkie.
Vincent in the Media
Wealth Management.com Thrive Awards: 2019 List of Fastest-Growing Advisors
The S.M.A.R.T. Approach: A 5 Step Process to Life, Leadership and Investing 1st Edition by Vincent A. Virga